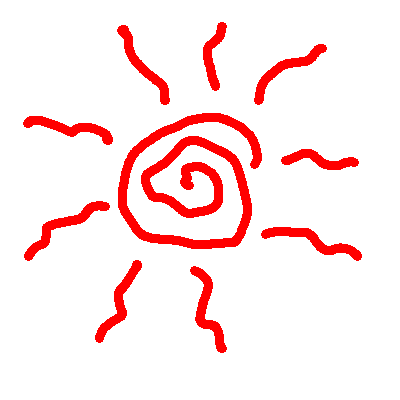 IT'S AFTERNOON, THE BRIGHT RED SUN WAS SHINING BRIGHTER THAN USUAL ON GIRLWORLD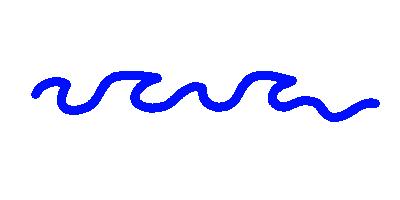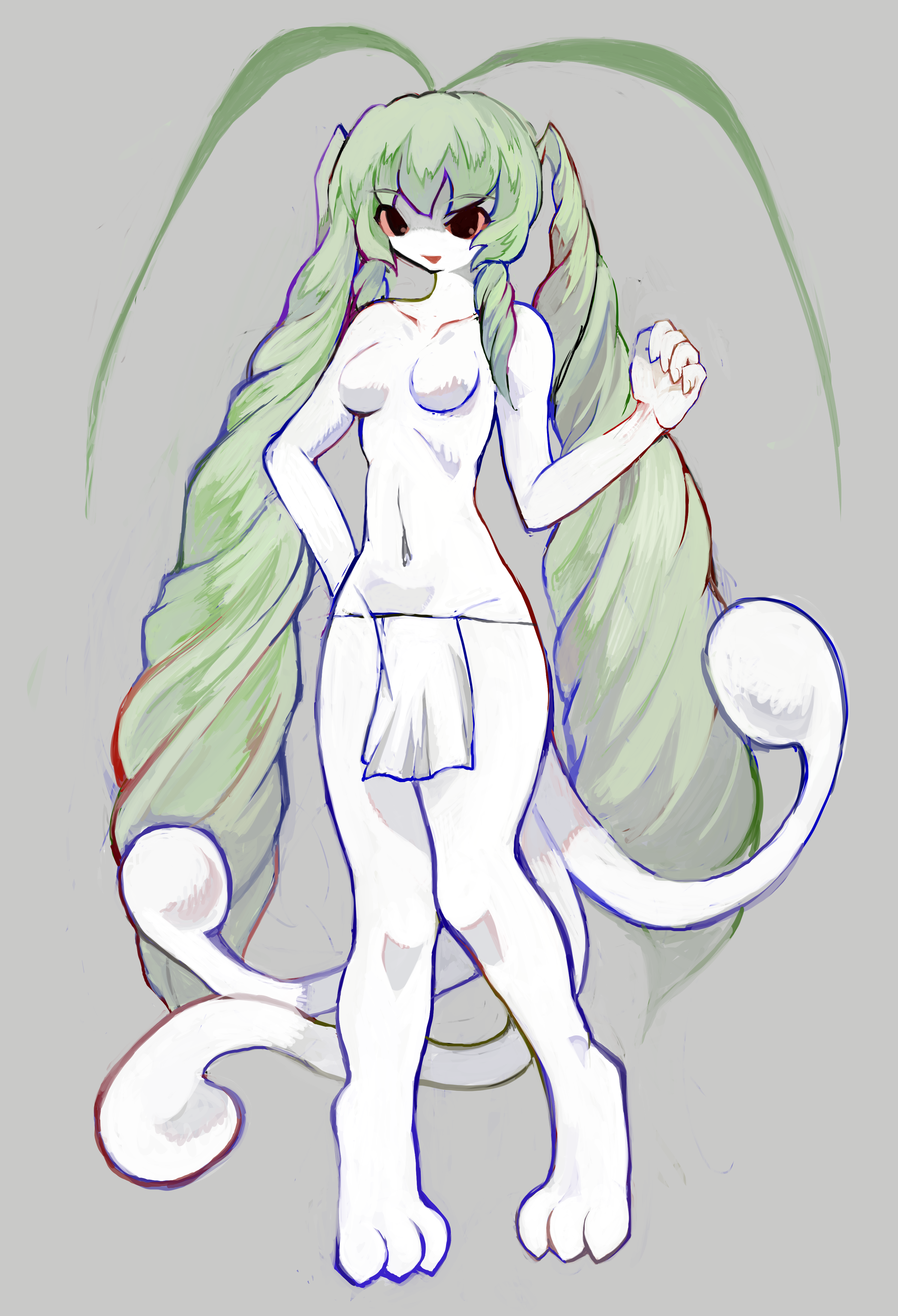 CONEJO-ESS, WHO HAS MADE HERSELF APPEAR IN GIRLWORLD FOR THE FIRST TIME IN HUNDREDS OF YEARS,

HAS EXPECTED TO APPEAR INFRONT OF A SPECIFIC GIRL, COSMIC FATE HAS DECIDED, CONEJO-ESS KNOWS ALL TOO WELL OF THIS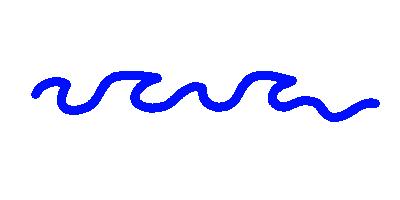 a GIRL who is well versed in all things involving the SPECIES that CONEJO-ESS is responsbile for,

a GIRL who belongs to a rare subtype of GIRL,

the sort of GIRL with no TRADITIONAL GIRLWORLDIAN MAGIC ABILITY
my dear NURSEGIRL.. please dont be startled, i just wanted to visit.. i am opening my heart warmly, as the rabbit maiden of earths' moon, to you
this is not a random occurrence, GIRLWORLD is my child, and i must nuture it to COSMIC MATURITY, this is the first of many visits...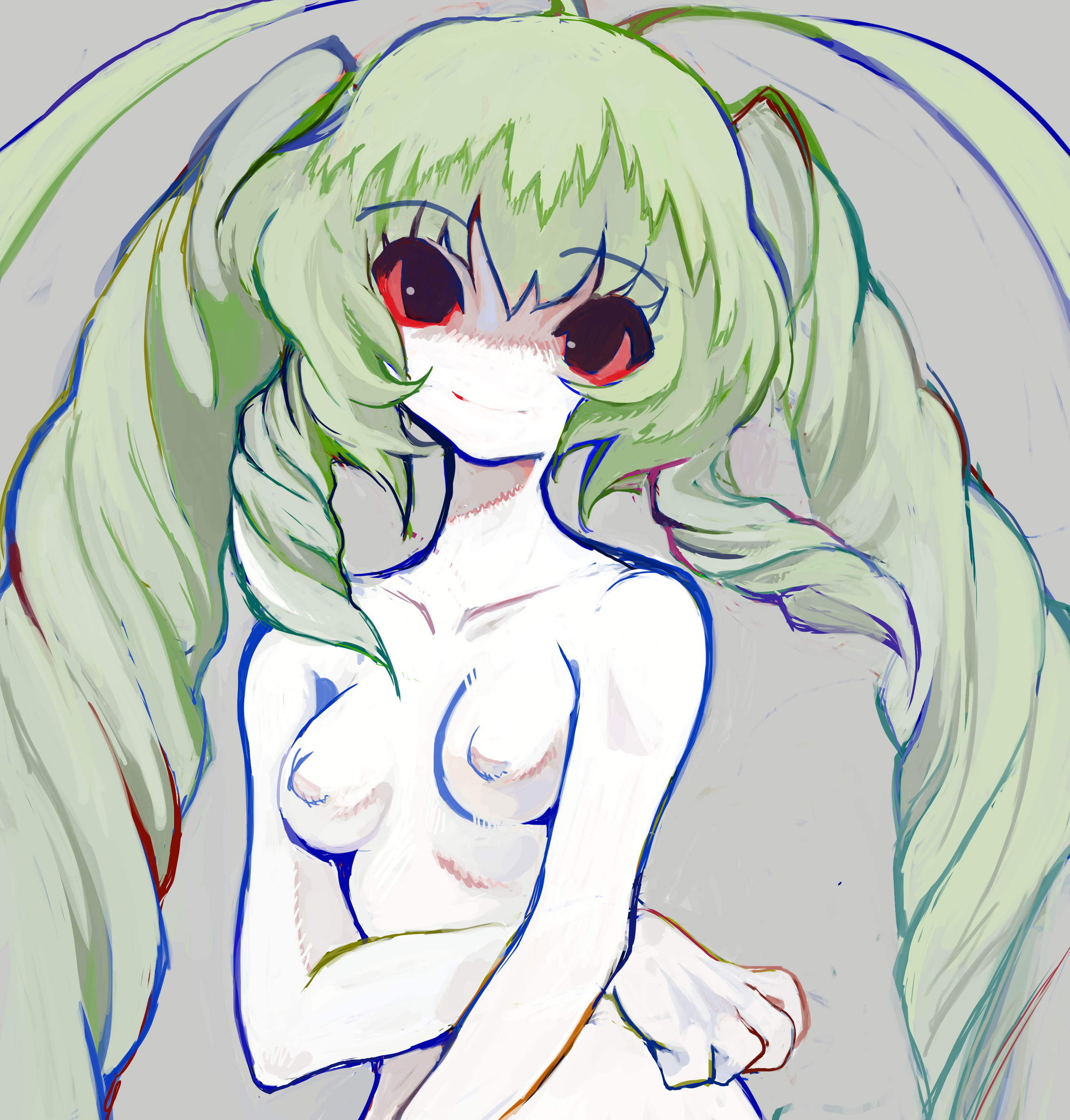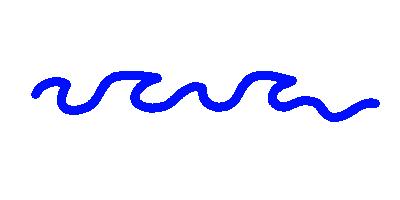 c-conejo-ess..this..i don't know what to say!
i dont think i understand COSMIC MATURITY, but you've always been in our hearts, the precense of the moon always has been! i just can't believe you have appeared in GIRLWORLD..! and for me alone, much less..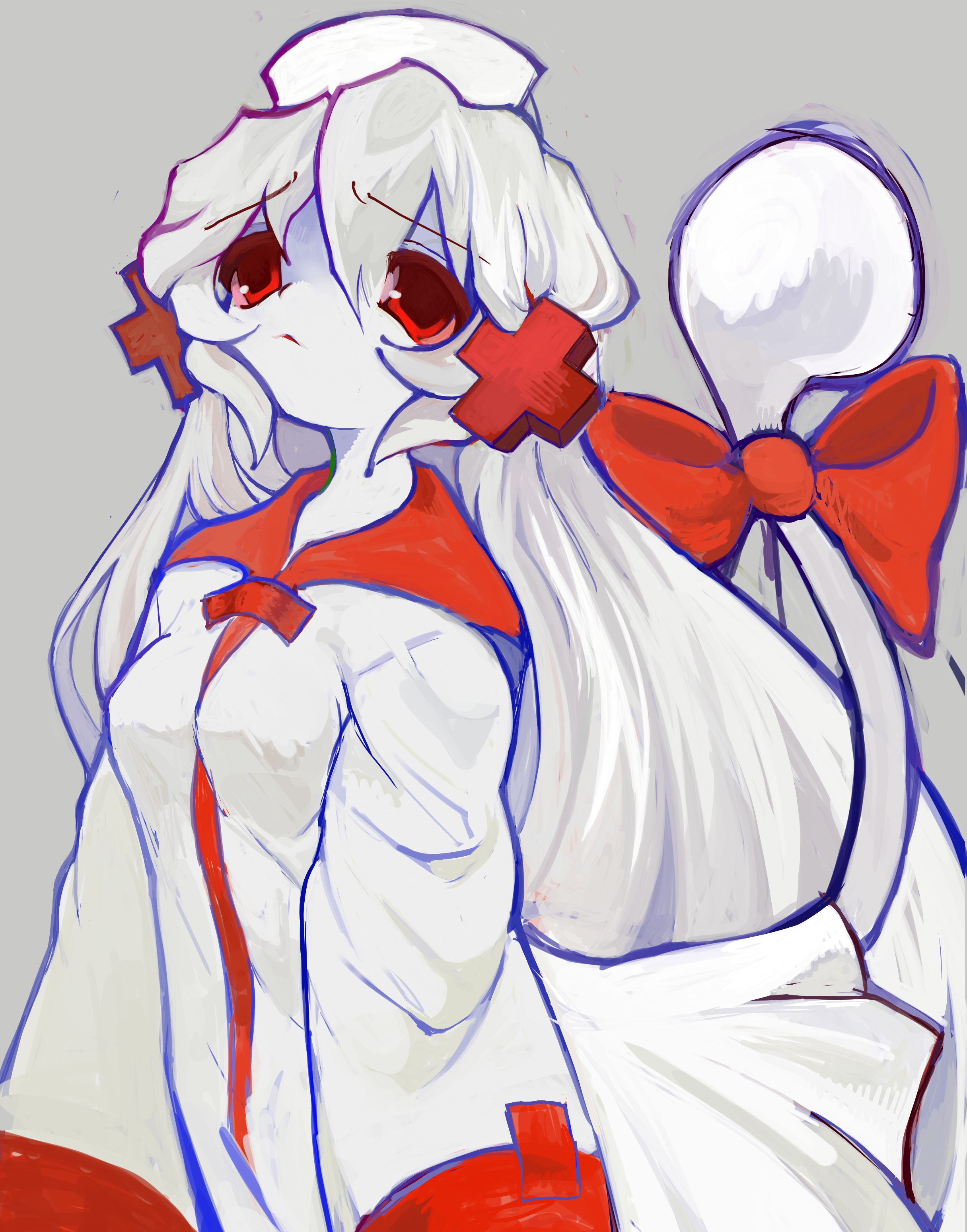 COSMIC MATURITY is one of the KEY properties in the sequence all the planets in our universe follow, the GREATER RABBIT SEQUENCE
it's difficult for GIRLS to be aware of this, as you are a freshly created existence relative to others in this universe,
but in short, COSMIC MATURITY is a state in the sequence in which a RABBIT MAIDEN is created for a planet,
a RABBIT MAIDEN is guaranteed for any planet touched by another RABBIT MAIDEN, the sequence is interplanetary, and its a cycle imbedded in FATE & INTUITION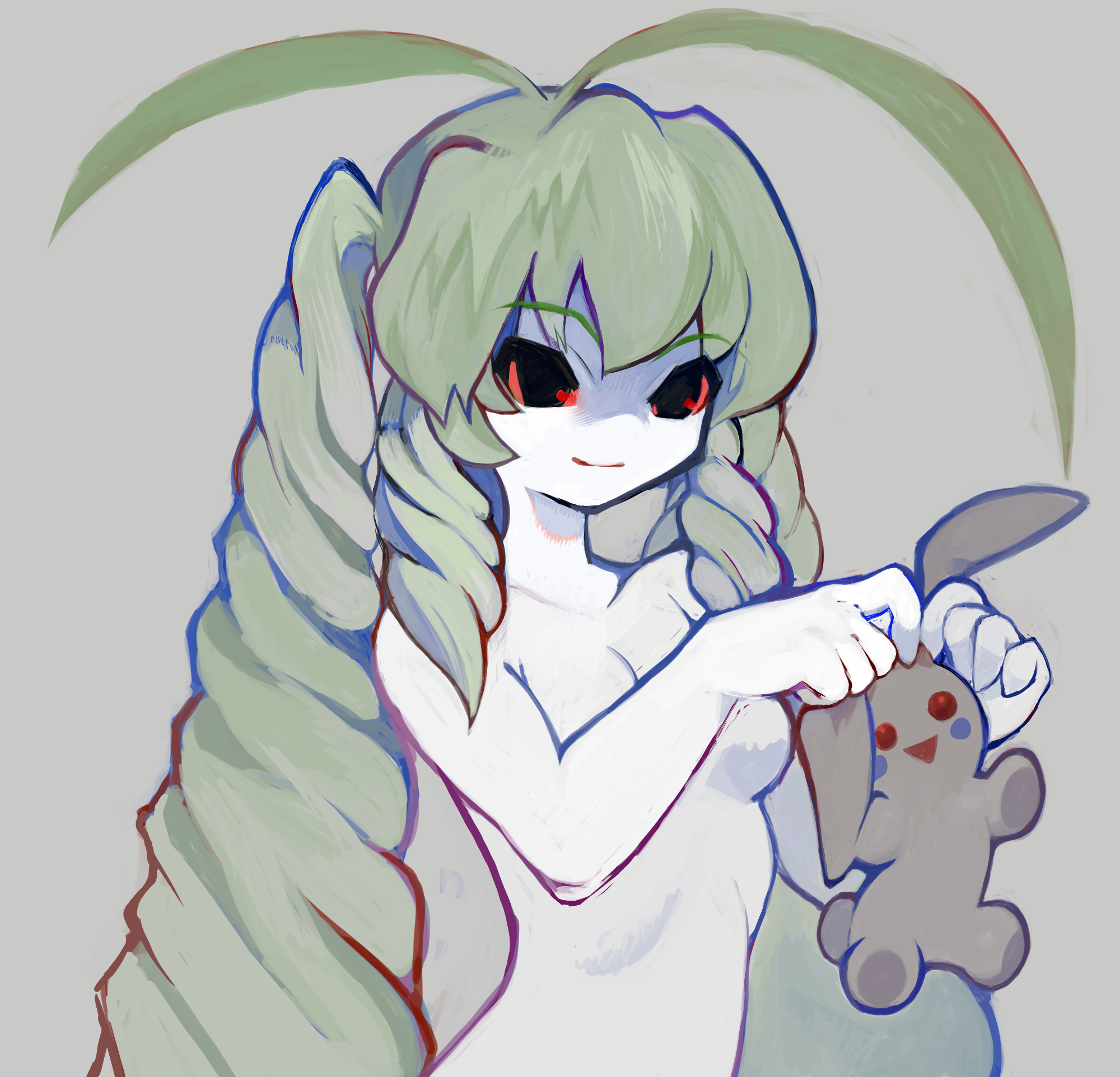 NURSEGIRL, dont worry if this is confusing, as COSMIC MATURITY and GIRLWORLD are still unrelated terms, the sequence has only just barely begun poke its fingers into GIRLWORLD, and don't fear it either, it does not come with considerable harm, but take in consideration all i have told you your friends, your files, everything, is important to this sequence no matter how insignificant it might seem, and as you continue your warm life in GIRLWORLD, you may become aware once more of my physical precense.. I will go now, darling NURSEGIRL, I'm going back to the moon, i hope this meeting stays fresh in your heart,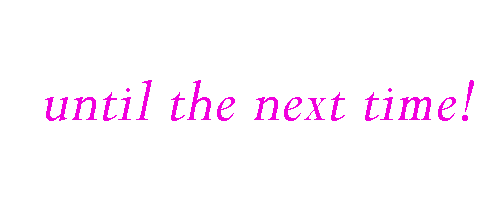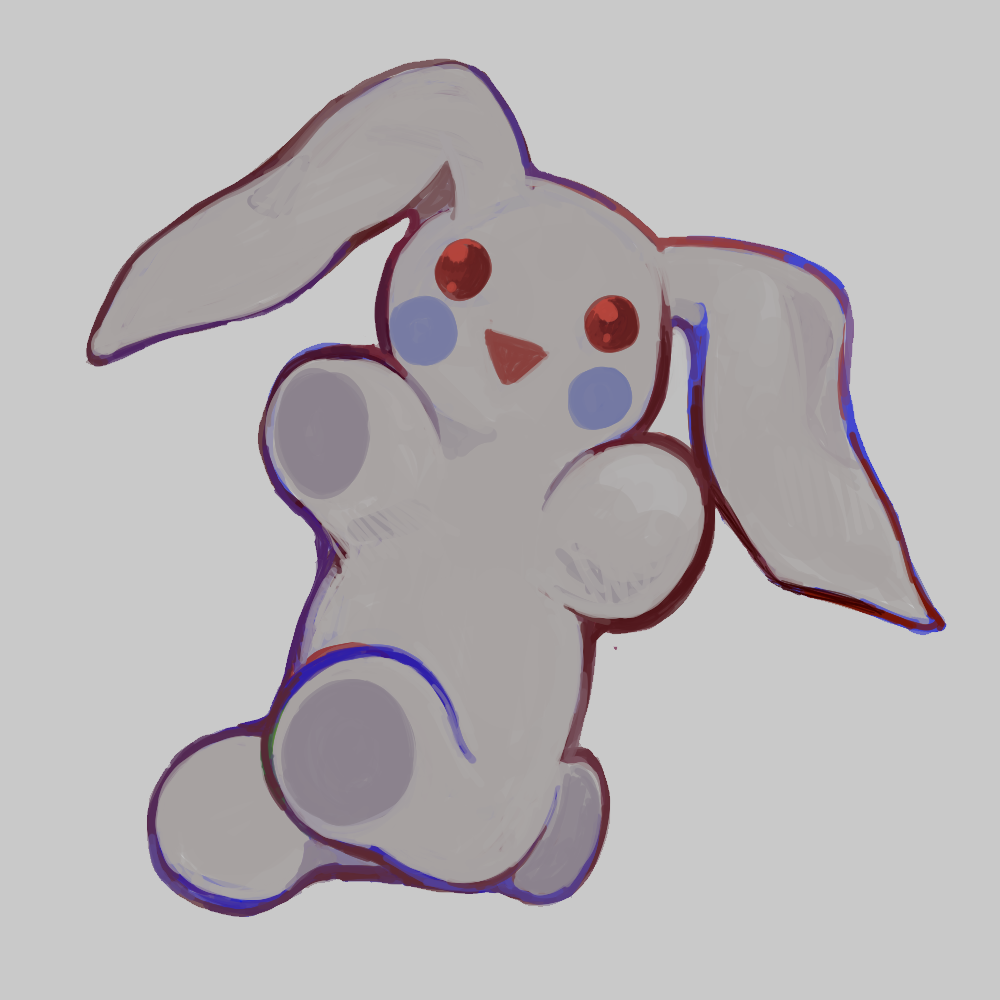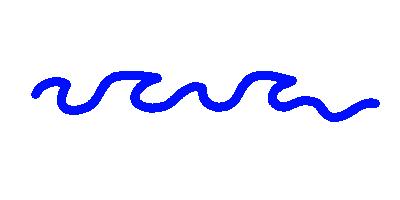 i feel bad i didn't have much to say, but i do feel the love in my heart.. i hope you feel ours in yours, CONEJO-ESS..