you've arrived at..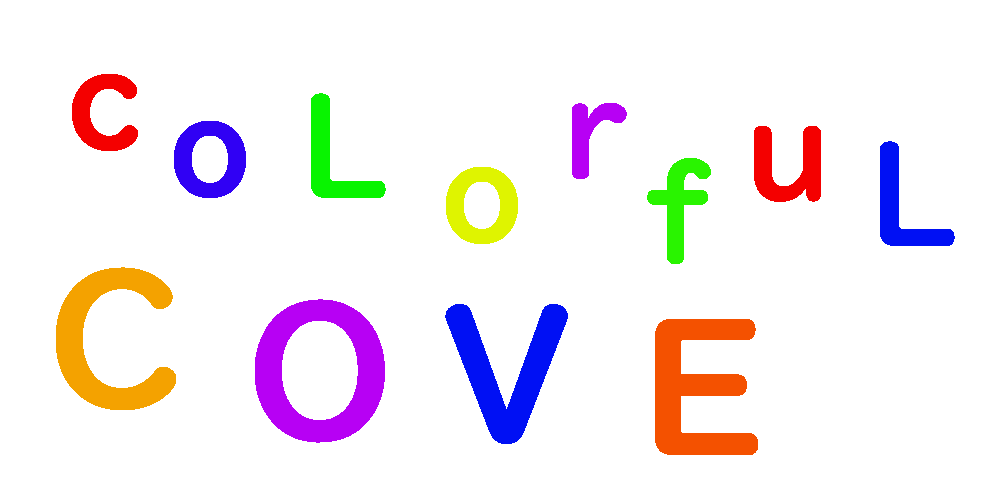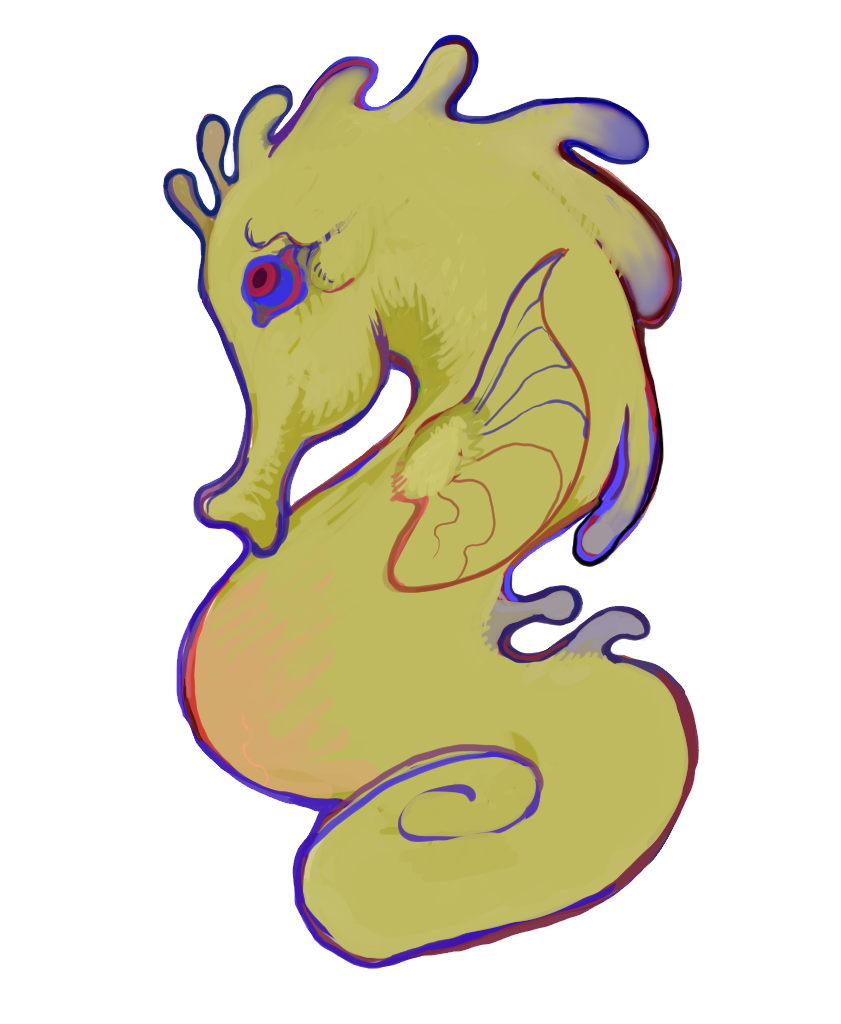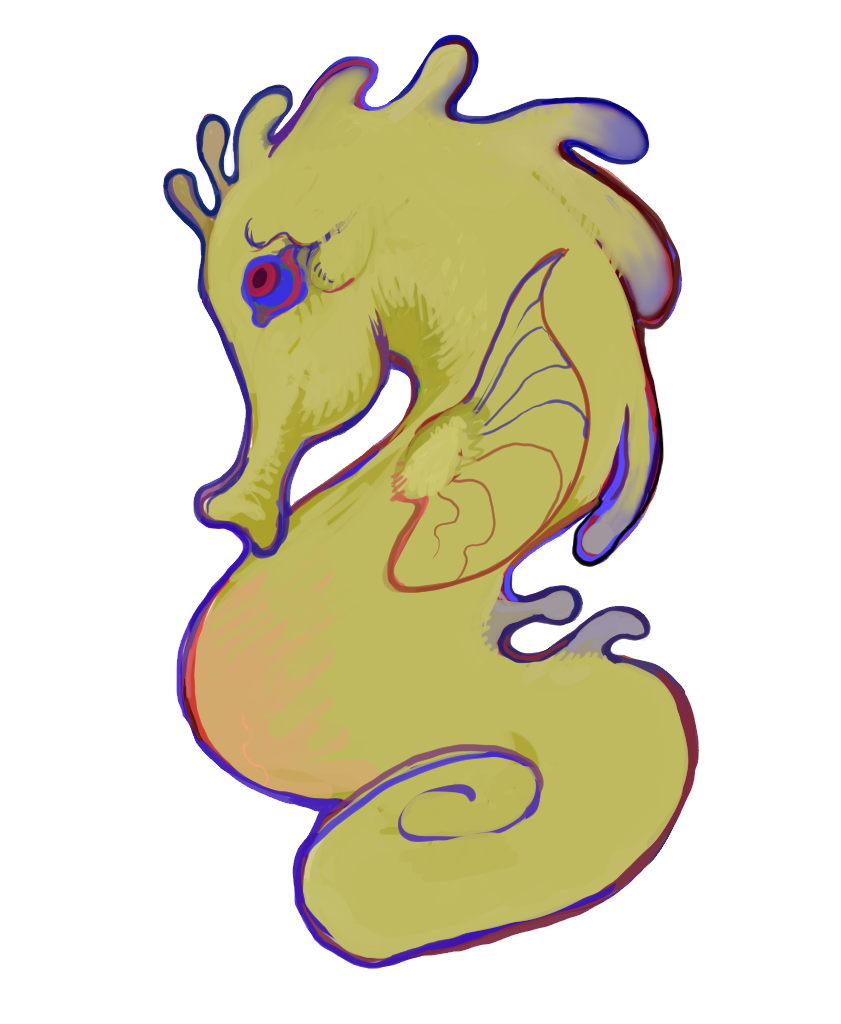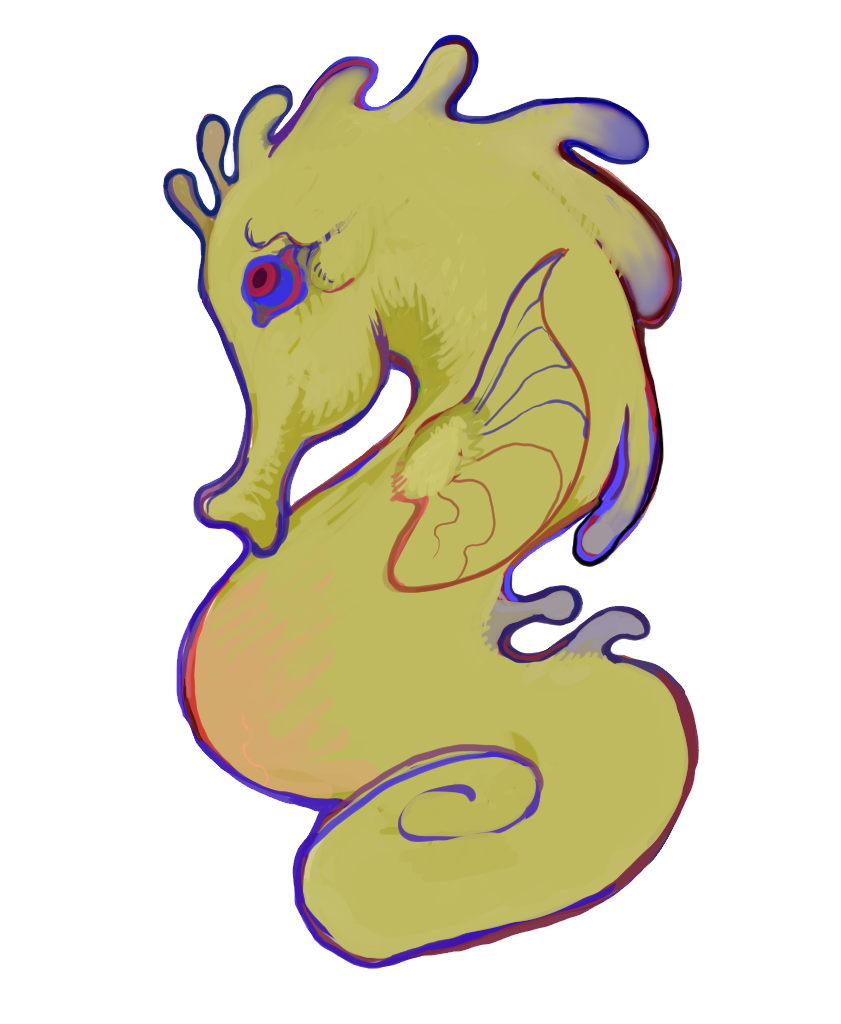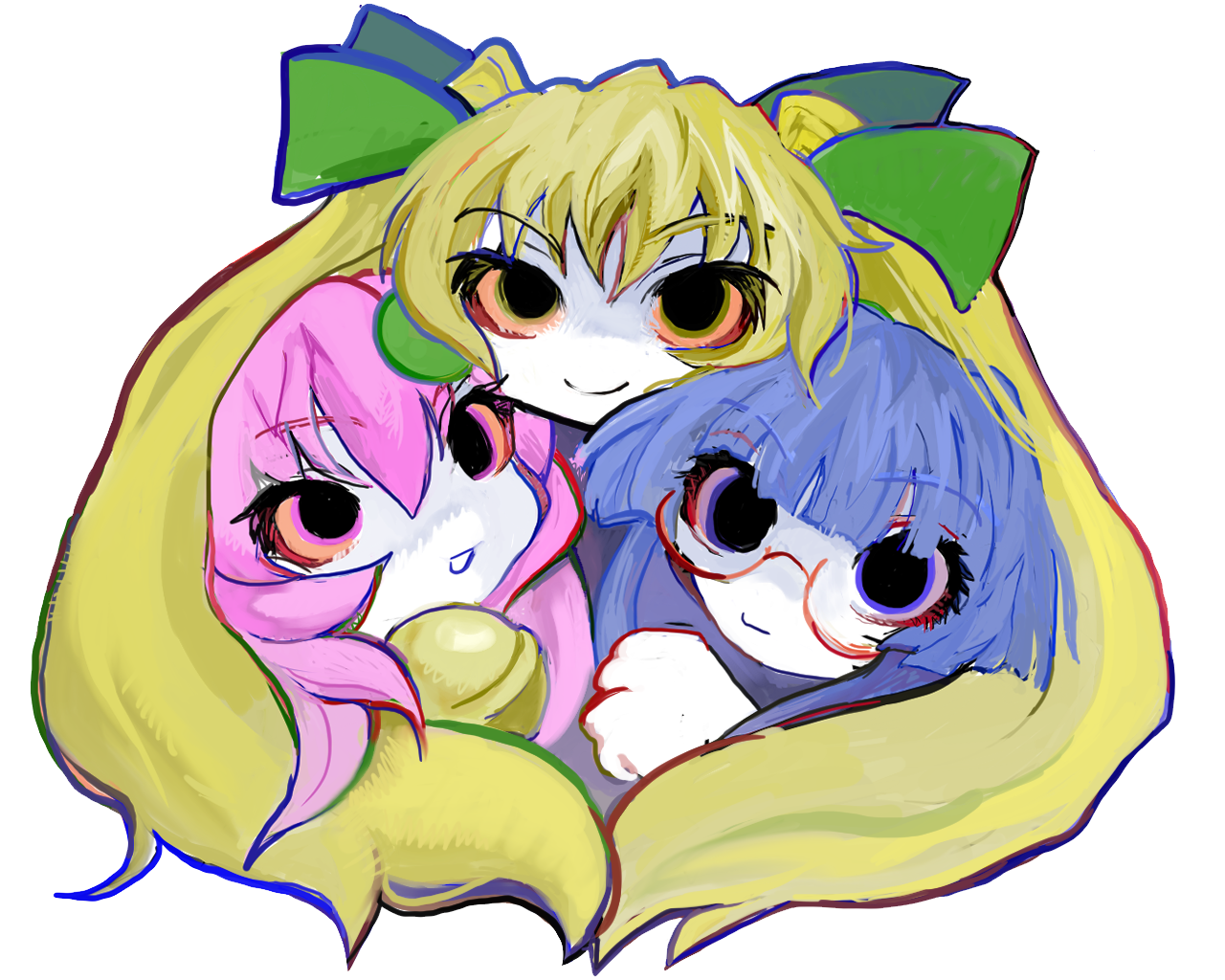 four girls that grew at the same time from the soil
three who live together in a magical cave,
THIS IS THE MOST POWERFUL CAVE IN ENTIRE GIRLWORLD
and that's why only girls whos rabbit brains are of COLORGIRL-LIKE-COTTON can really withstand living in such a POWERFUL PLACE!
seriously...i've never had so many thoughts at once...

AWW!!! ARE YOU COLD? IT'S OK. I REALLY WANT YOU TO ENJOY THE PICNIC. ITS OK!!!!
EATING ALONGSIDE A BUNCH OF WITCHES IS BEAUTIFUL! EATING ALONGSIDE A WITCH WHO CAN WORK HER hair MUSCLES IS AMAZING!
YOU SHOULD REALLY STAY..
if you say something sad about my cooking..i wont hurt you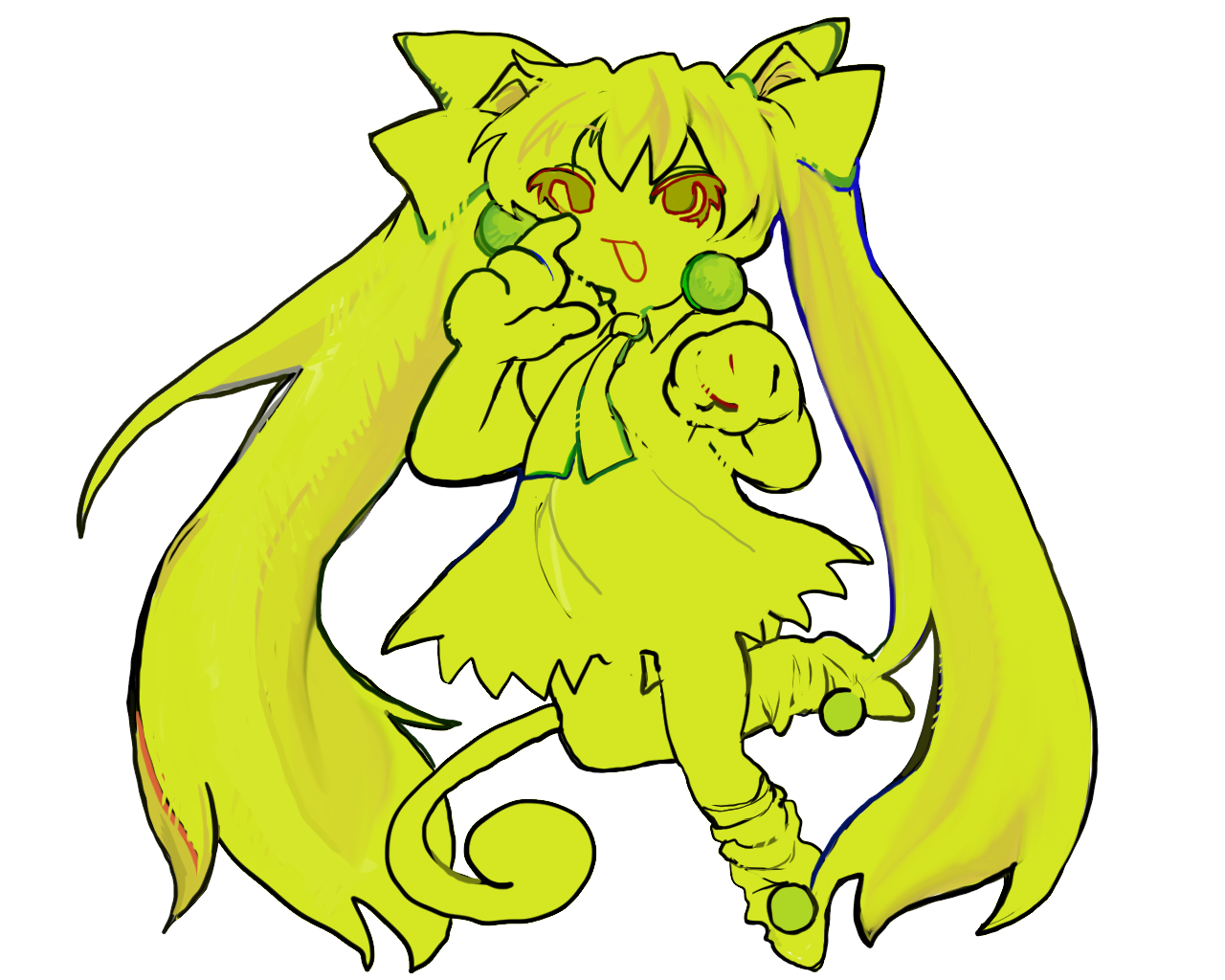 Yellowgirl wouldn't hurt anyone . even though her hair muscles are super big and strong, she wouldn't hurt you
It's important 2 enjoy and appreciate a witch's cooking because if it's not good..
UR WRONG.
magicians make perfect food EVERY TIME ..dont you know? no matter what power they represent..
LOVE is our universal skill!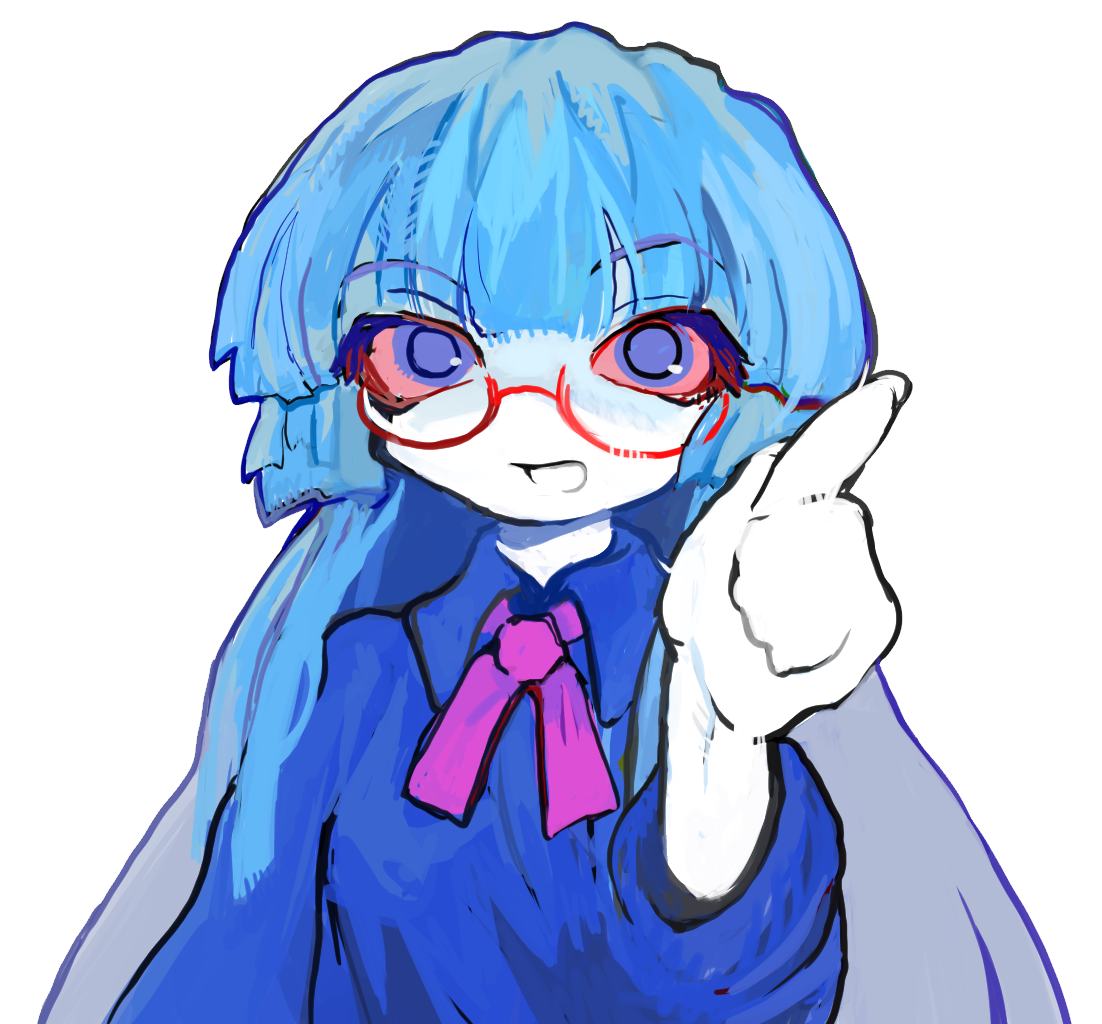 ♪ ♪ ♪
but of course.. something like playing a rainbow horn is only a power that can manifest thru a rare LOVE..
♪ ♪ ♪
magenta girl is able to say a million words without speaking a normal language
it's like her own language,
but also not really,because we can all understand..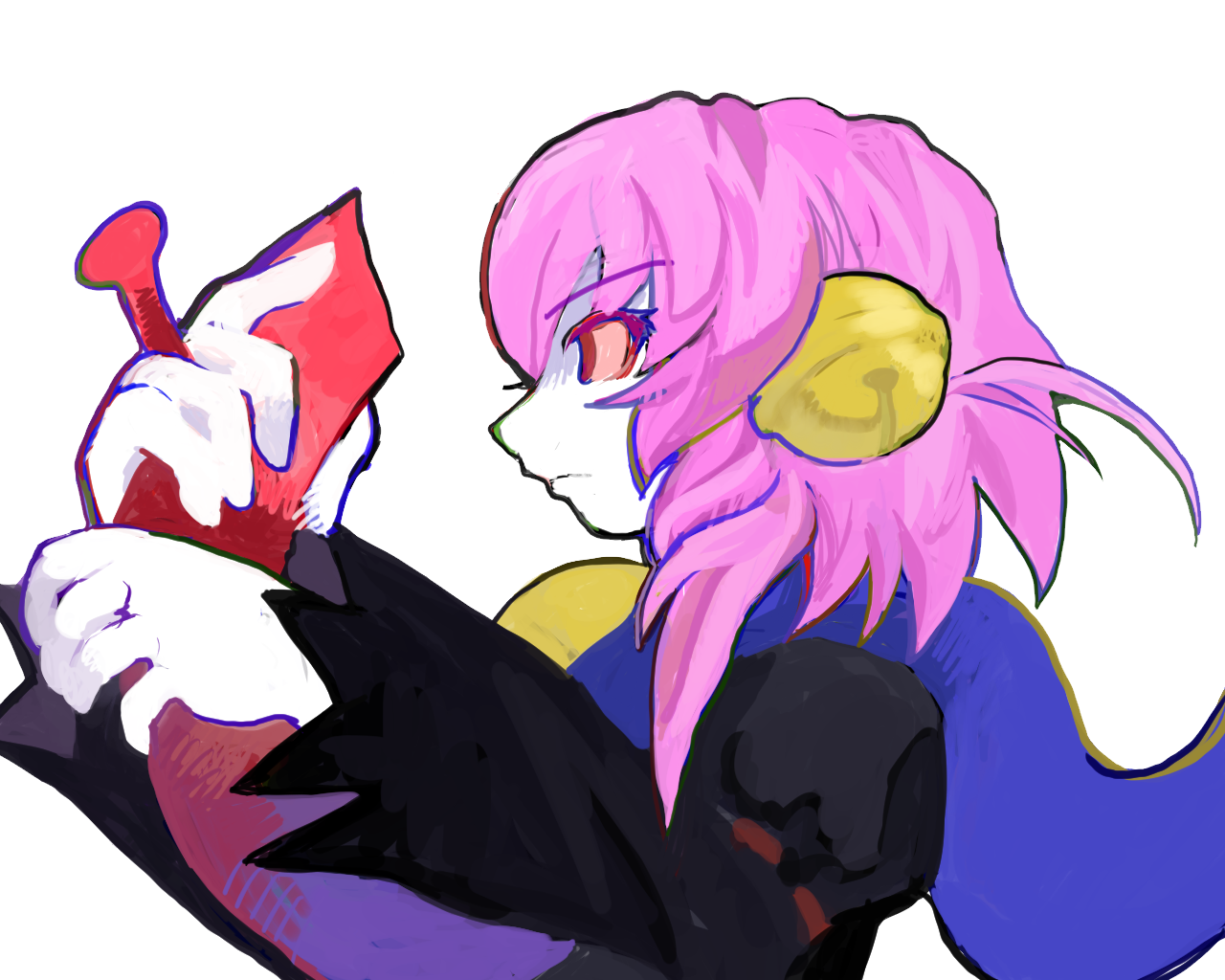 sometimes wonder though..what does MAGENTAGIRL think about, when shes not making noise?