DEEPER INTO A JUNGLE...
THROUGH SOME WATER
...INTO A LONG PATH
PAST A..MEADOW...?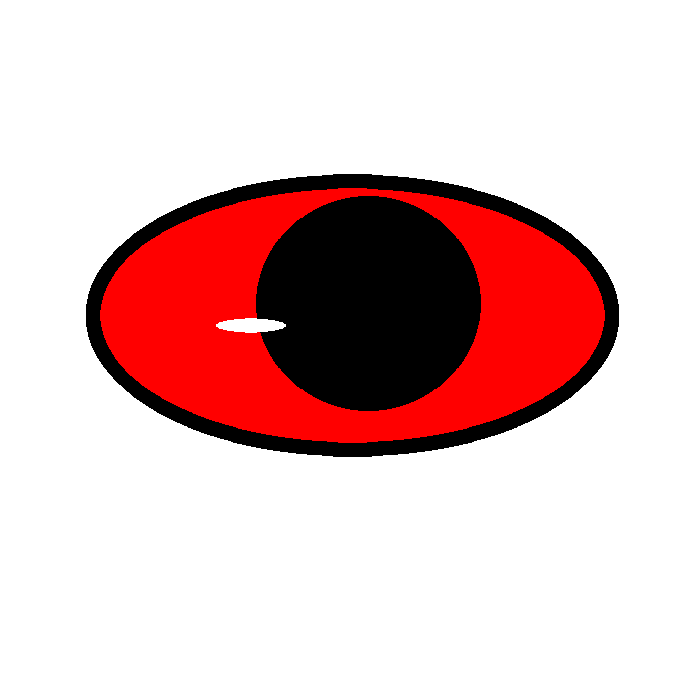 the most recognizable feature, is the big red eye on her roof...!
oh.. GREENGIRL seems to be outside her house right now!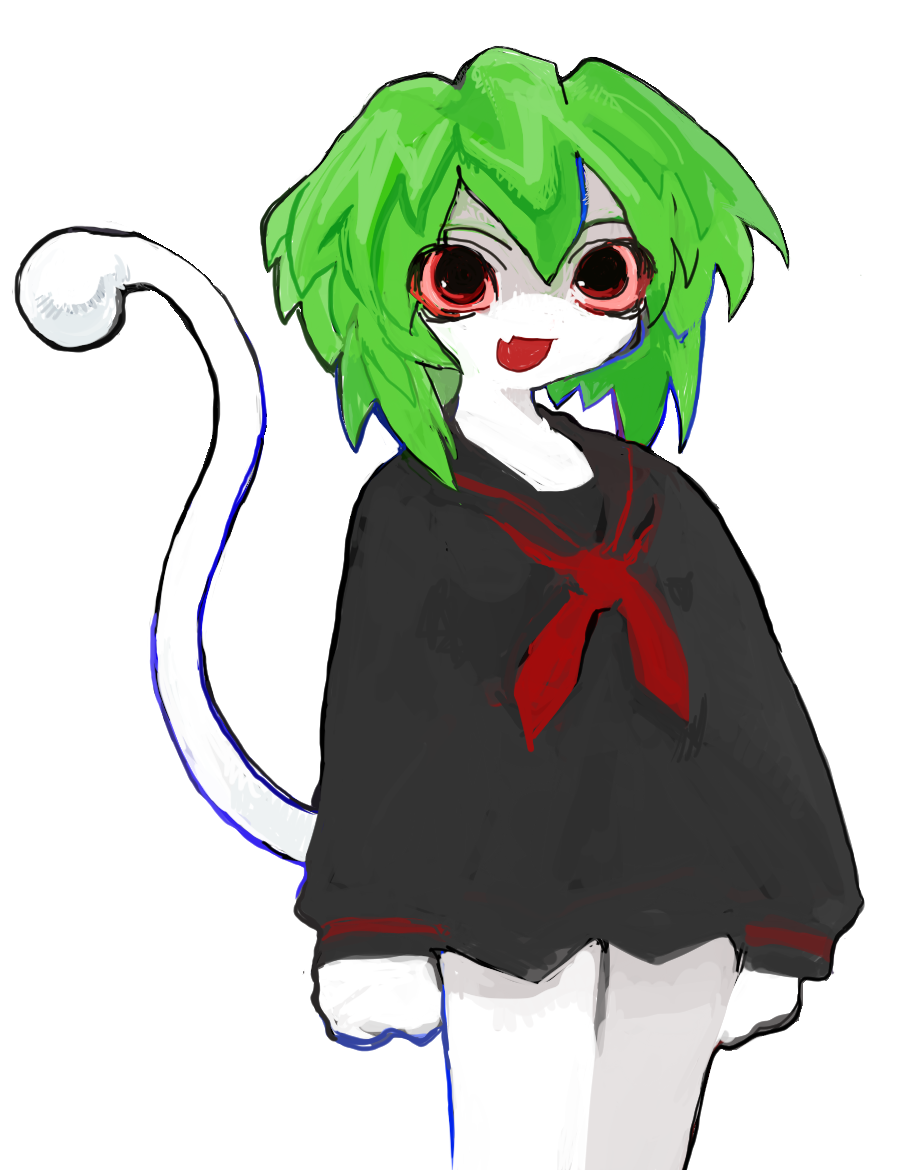 GREENGIRL...one of the more ANCIENT girls... born within a "COLORFUL"subspecies...
but..no magic powers?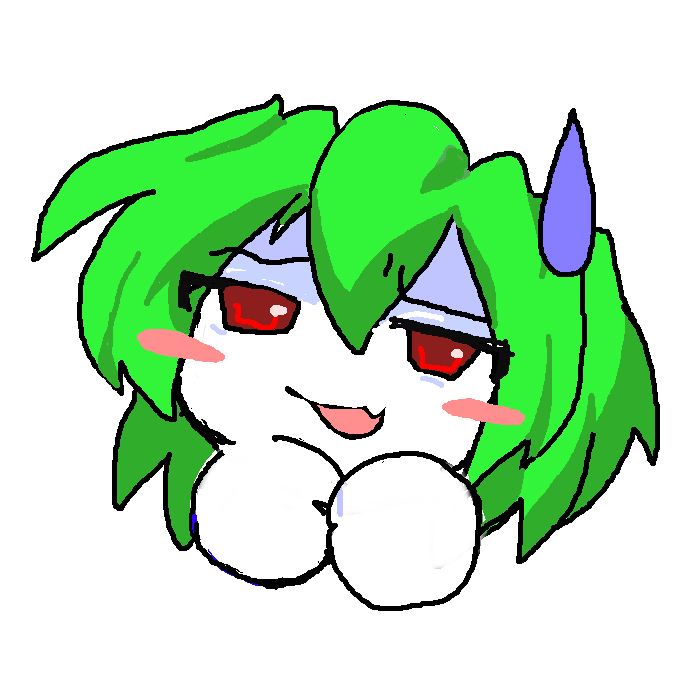 heyy..sorry to interrupt your narration.. just because im not a magician ..doesnot mean i dont have powers!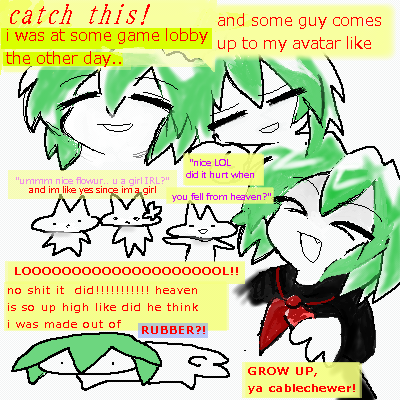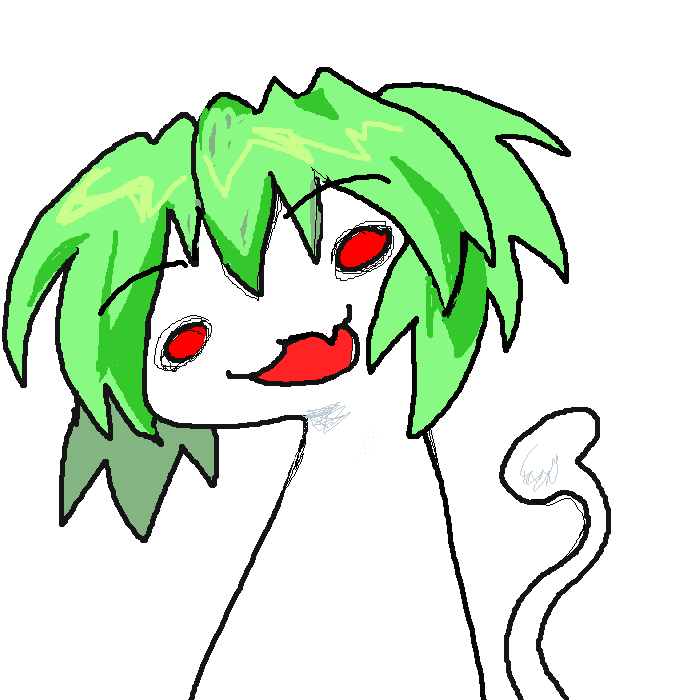 haaaaaaaaa
aaaaaaaa....
just come inside i'll show you!
instead of a door, there is a "snow"man in the way.. shove it gently to enter the building!