WELCOME.. TO THE GREY MANOR..

helllo!! hiiii! welcome to GREY MANOR! hehe! are you here to see the glorious BLOODGIRL? .. or are yoou hungry for a drink? hehe!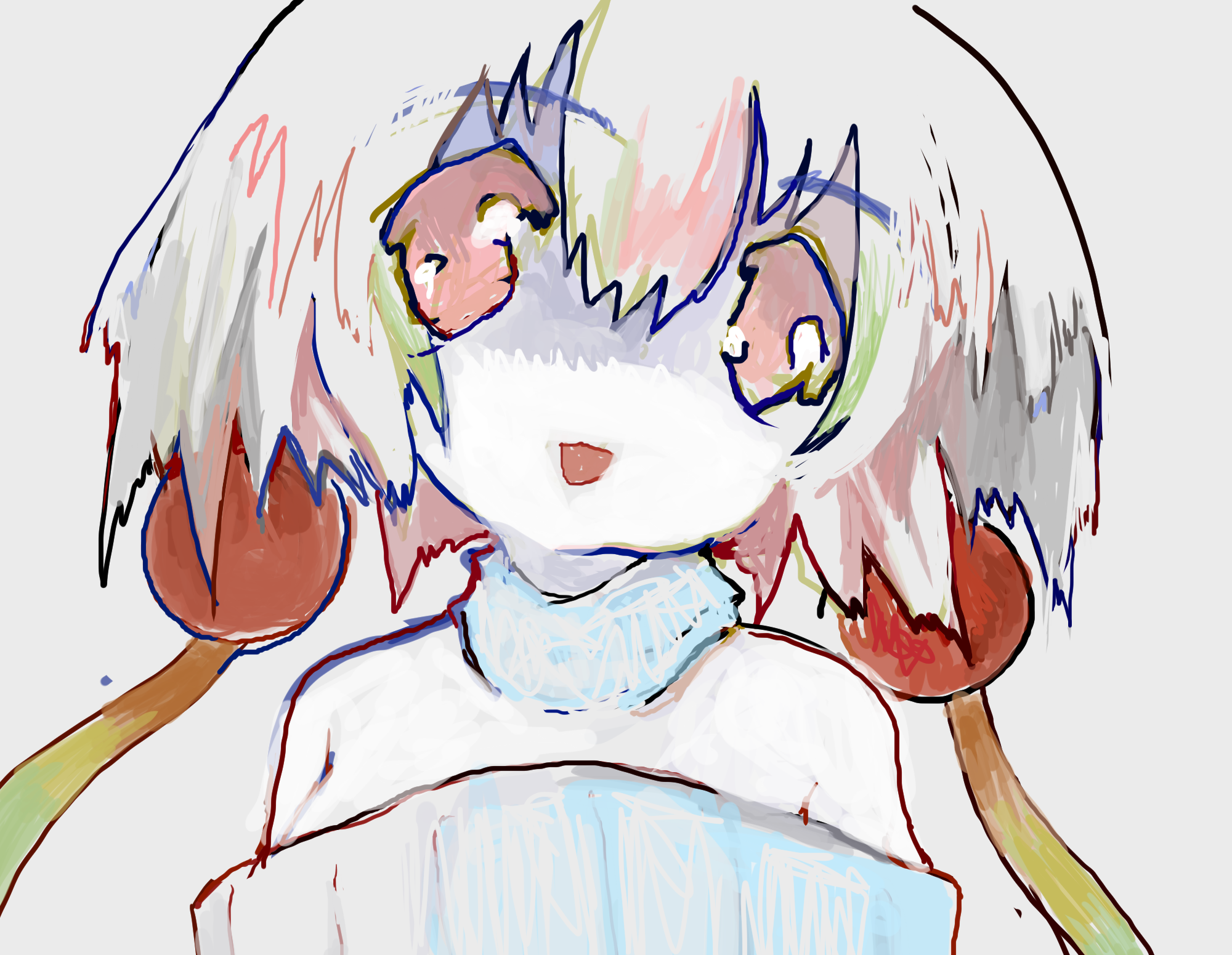 wow! it's RAINBOGIRL!
she's MAID of BLOODGIRL for no other reason than just that they recently became FRIENDS and RAINBOGIRL had no home..
she's sooo nice! and she welcomes all BLOODGIRLS GUESTS!!!

SUDDENLY.. OUT COMES A TALL FIGURE WITH BEAUTIFUL HAIR!..SHE EXUDES A POWERFUL AURA.. BUT SHE HAS NO POWERS OTHER THAN RADIATING CONFIDENCE!

well if isn't a guest to the grey manor.. A.K.A.. MY HOUSE!! I see RAINBOGIRL greeted you! shes SOOO nice right? I'm so happy!
i mean REALLY it's always best to have someone to be beautiful with!
i'm an artist really..theres not much i can think of that isn't SOME degree of beautiful!
OH..OH.. well thank you RAINBOGIRL SOO much for your beautiful greeting!!!!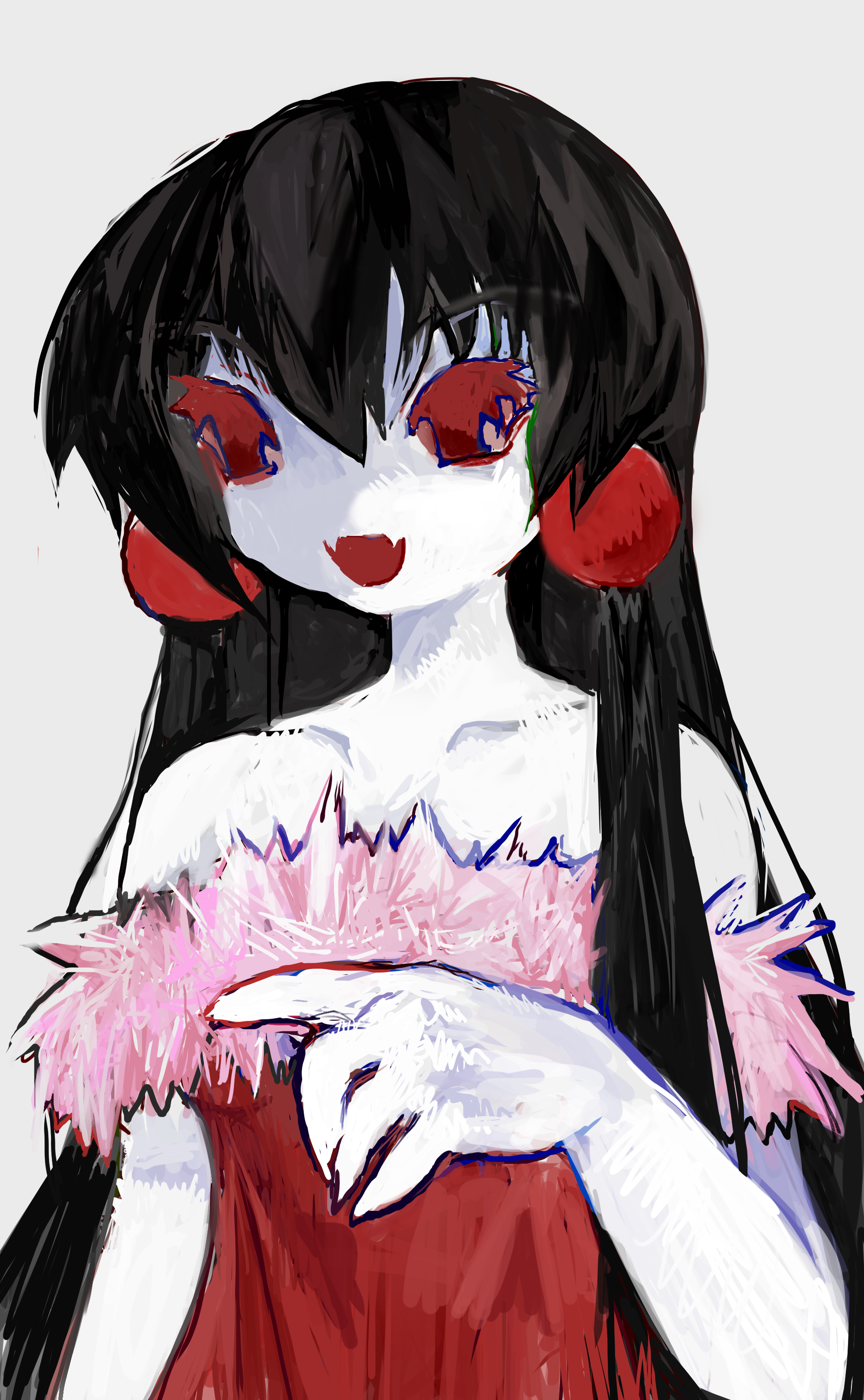 hehe! thank yoou BLOODGIRL.. it's always my pleasure hehe! yoou're always sayin the same thing..
but it's truee!
i'll continue painting your manor with the colors of my rainbow!! hehe..!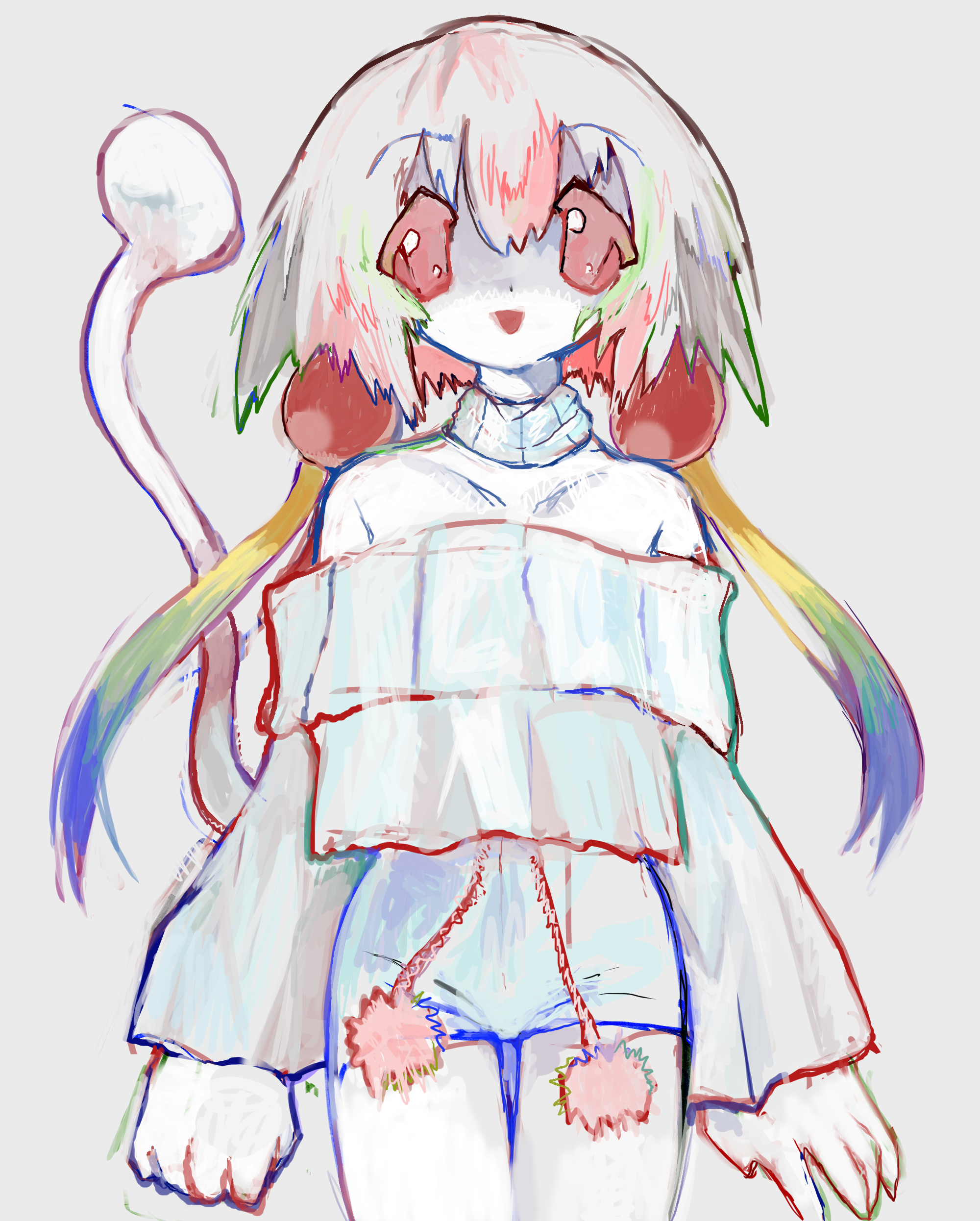 WELL YES!! I'm the GLORIOUS..BLOODGIRL!!
maybe i dont seem like it.. but i'm one of those GIRLS that don't have magic powers!
so REALLY i spend all my time making GLORIOUS..JUICE and giving it to my friends!!
and as a side hobby i like to make sure i know EVERY GIRL IN GIRLWORLD!..see how it connects?
OH..OH i just love making BEAUTIFUL JUICE! it's made of PASSION for FRIENDSHIP AND BEAUTY!
jast...... GLORIOUS!!!!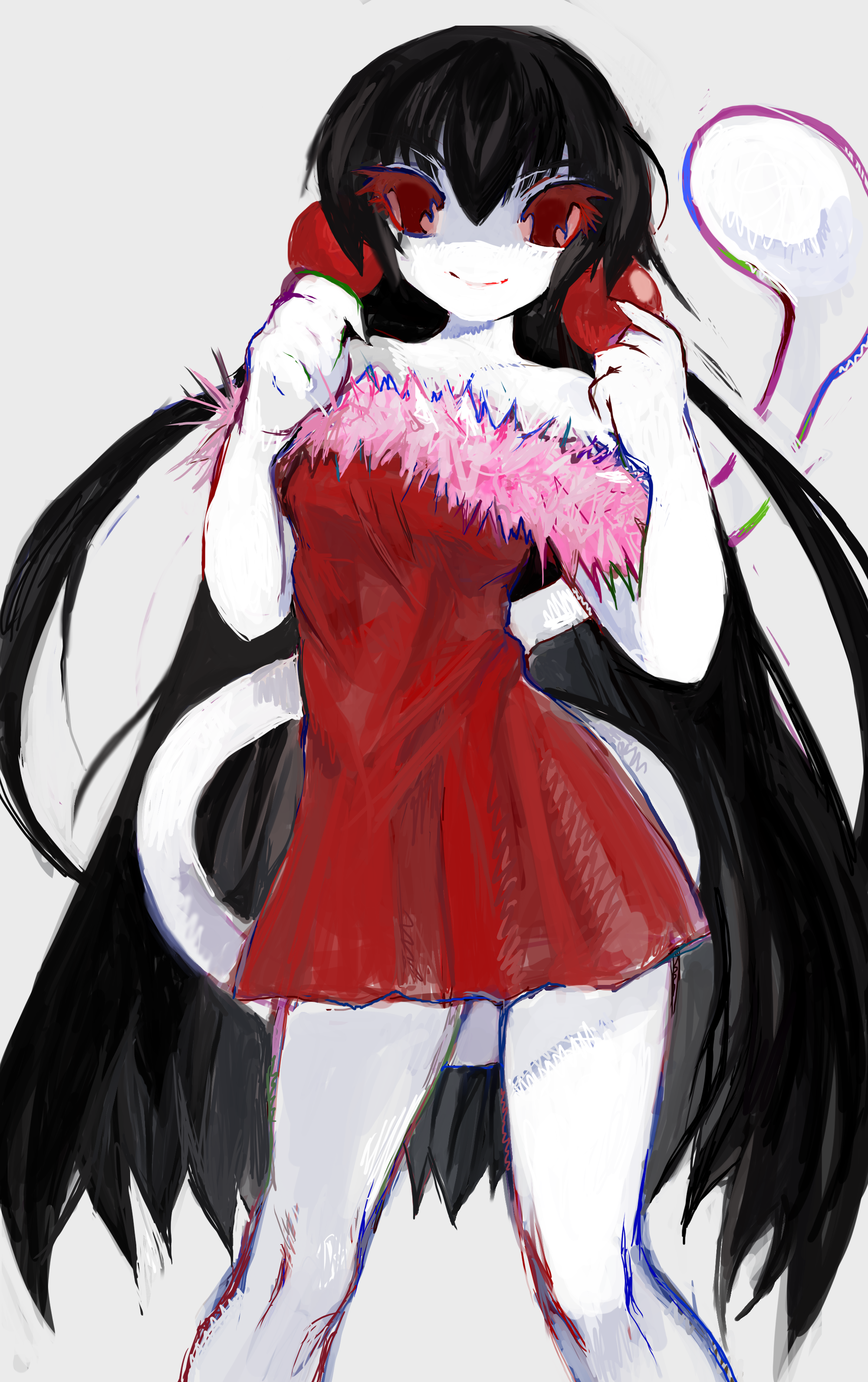 OHAOHAOHAOHAOHOO! sorry! PASSION took over me!
HAWABOUT some JUICEDRINK then? this one is BEAUTIFUL FORMULA!
notthatit's morebeautiful thanany otherformula thogh..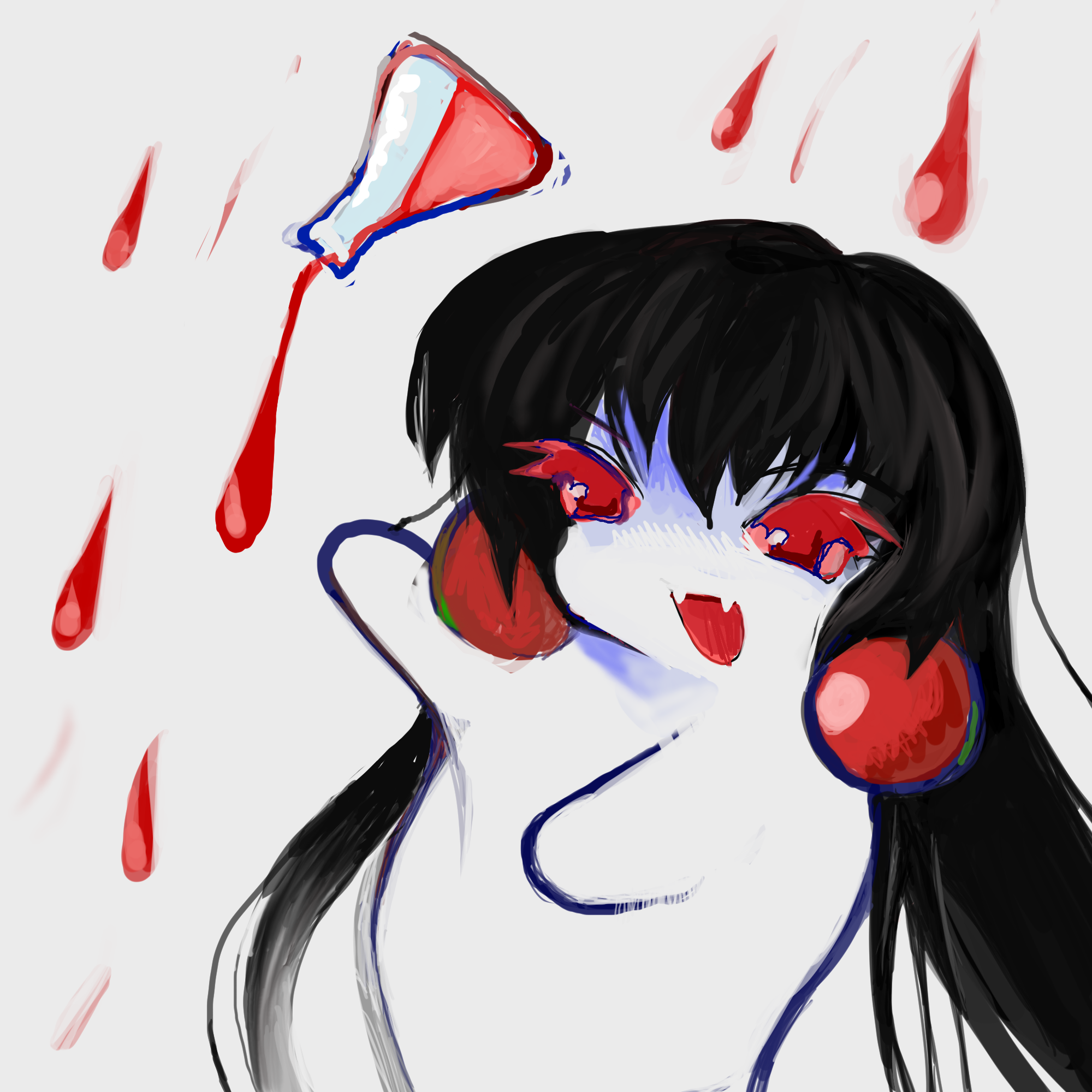 BACK